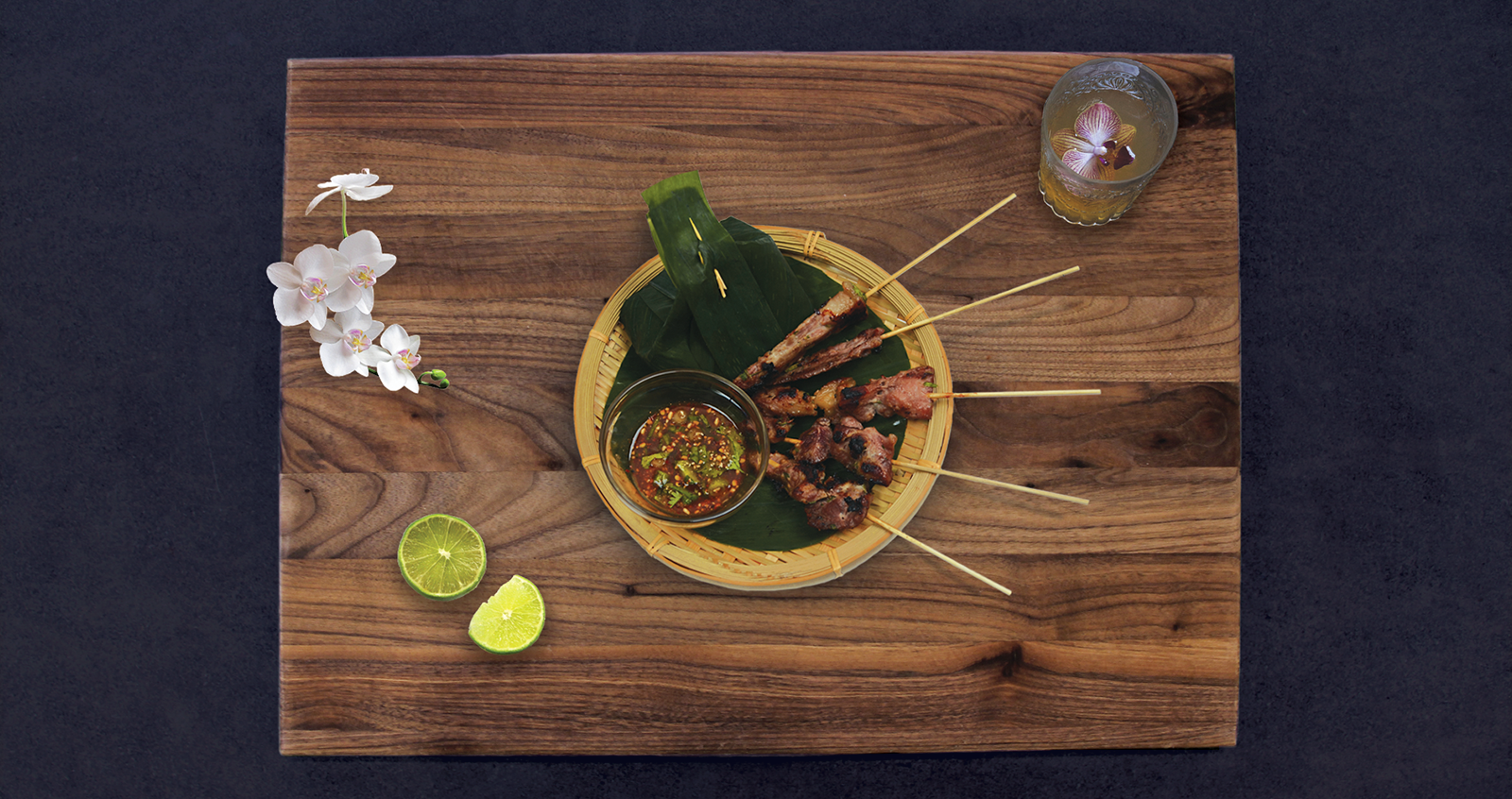 Learn about the diverse and rich cultures of the world through food. We provide authentic recipes, ingredients, and utensils to truly eat like a local.
The World in Your Kitchen
Each month explore a new region in-depth under the guidance of a local cook. Receive a new recipe and authentic ingredients each week, as well as immersive content and stories to connect with a culture through food.
Thailand
Thai practices are heavily influenced by China and India, including food, architecture, and language. Thai cooking places emphasis on lightly prepared dishes with strong aromatic components and a spicy edge.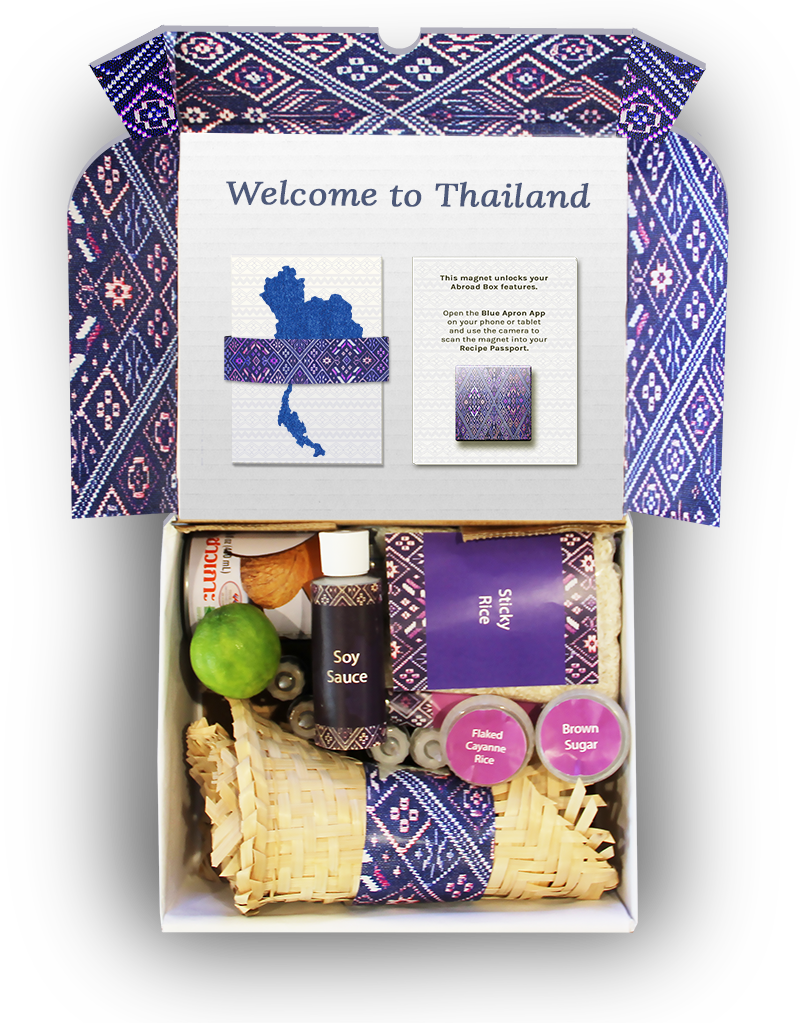 Upcoming Boxes
Celtic
Greek
Northern Brazilian
Ethiopian
Norweigian
Anhui (China)
Afghan
Armenian
Māori (New Zealand)
---
This is speculative student work.